Summer Is No Time for an HVAC Emergency
How serving the moment for our customers makes a real difference in preventing HVAC emergencies.
It's almost invisible. The house is comfortable, so it doesn't exist. Until it does. First, we play with the thermostat because it is the only thing we really know to do. That doesn't work and we realize there is an air conditioning system… somewhere?
Dealing with your HVAC system is a rare occurrence. We play with the thermostat every once in a while, yet the times we really have to worry about it only happen once every 15 years or so...hopefully.
When our HVAC system stops working, it is a real emergency and you could be faced with a really important decision.
HVAC provides the comfortable environment for our home, our family and our work. It can be a major contributor to the quality of the air we breathe. It determines our electric bills and how much money we have to spend on family fun. When our system goes down, we find ourselves trying to make a very important decision, in an emergency situation and usually with little information or help.
I found myself in that same situation over the summer.
It was my home Trane unit. After 26 years of just playing with the thermostat, I had no air and it was hot. The good news was that the dealer's technician arrived that same day. Super nice guy who knew what he was talking about. The problem with the unit was a refrigerant leak and now I had to make a decision.
The other good news was that I knew a little bit about HVAC (been with Trane as long as this unit had been alive). Even with that, I felt the stress of making a long term, important decision on short notice. Would I repair or replace? If I replaced would I invest in comfort and efficiency?
If a guy with 26 years of experience and plenty of people to call felt the stress of the moment, then the stress as a homeowner must be tenfold.
It is these stressful, yet important, moments that we are here for you — to serve with passion. As a company, we prepare for the emergency situations and are here to help you make the right choice for your home and to make sure you are up and running ASAP.
From our homeowners to our independent dealers, we work hard to serve the moment by making it easy for our dealers. By providing them the right information and products, combined with simple installation, they can serve the moment for you as a homeowner and ensure units are back online quickly.
The great news is that what we do is really important. The better news is that we can truly differentiate ourselves by serving the moment for you.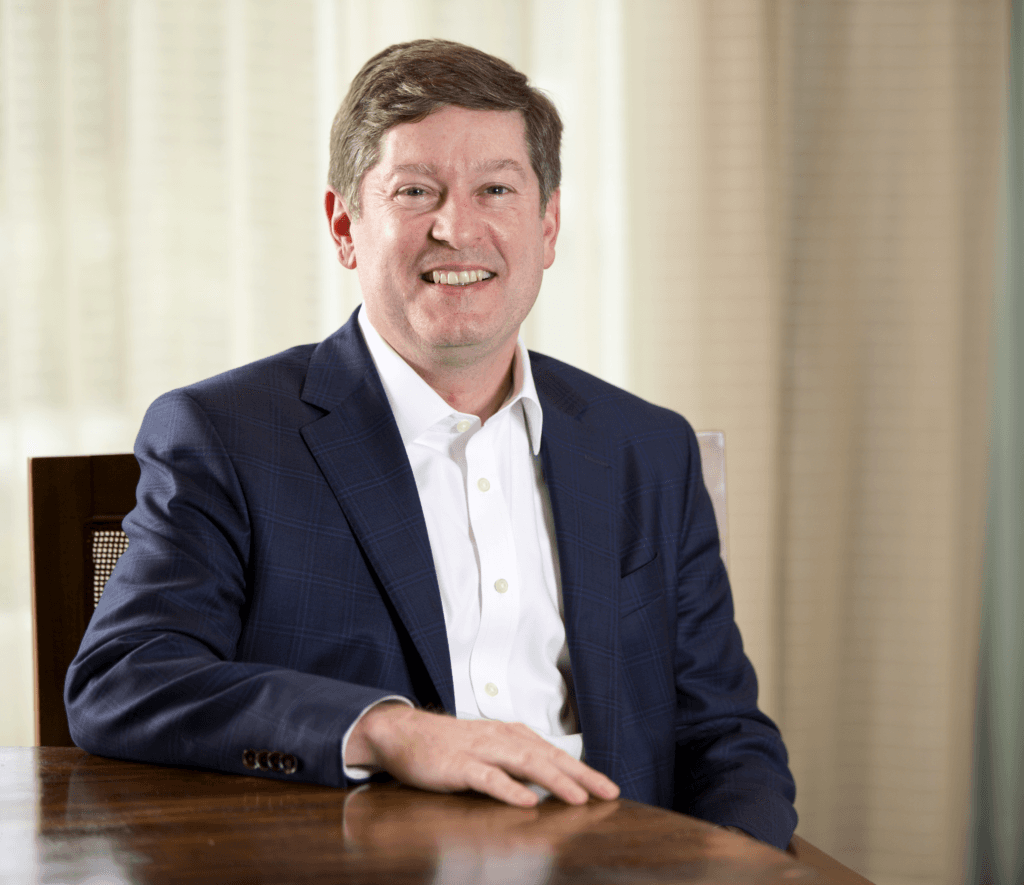 Jason Bingham
President Residential HVAC & Supply, Ingersoll Rand