Better Homeowner Experiences Through Customer Journeys
Why truly knowing our customers is essential to what we do.
Welcome to the President's Blog! As we kick off the summer, it's a great time to have a conversation about how we build a culture with a relentless focus on customer experience. But first, let's explore this question:
How can a business like ours truly know our customers?
Homeowners, contractors and distributors are all important customers to us. When homeowners need a repair or a
new HVAC system
, they trust their
local contractor
(dealer) can find the right comfort solution for their family, quickly.
In turn, contractors rely on distributors and our District Sales Offices to provide them with the right products at the right time. They also need fast answers to homeowners' questions about our products.
This means we need to know our contractors even better than they know themselves. But is that even possible? After all, contractors do their jobs every day. It seems they would know their own jobs better than anyone else.
Our passion for customers is helping us to discover things about customers even they might not know.
This is because we observe and listen to hundreds of contractors and how they do their jobs every day. We use this data to understand contractors' common challenges, and find ways to make it easier for them to serve homeowners.
An example of what we know:
Type of information and products that homeowners expect contractors to have at their fingertips
Timeframe in which a contractor needs to do an installation
Challenges an installer faces getting all the right equipment and parts to a site
Difficulties distributors face in meeting and exceeding the expectations of their contractors
Insight into how customers use the Web and mobile apps to make decisions about HVAC purchases and how to find a dealer
As we observe and gather all this data, it helps us to make decisions about where to focus.
The data quickly evolves to customer studies, which evolve to customer journeys. These journeys follow customers along each step of their decision-making process.
Journeys allow us to empathize with what it is like to walk in the contractor's shoes, the distributor's shoes and also in the homeowner's shoes.
The power of these customer journey maps and our relentless focus on customer experience is that amazing innovation happens naturally. This includes new products, a better digital experience, and the ability to help contractors serve homeowners before during and after the sale.
So, let me leave you with another question.
Are we doing what it takes to understand distributors, contractors and homeowners?
What else could we do? Can't wait to hear your thoughts. Share them with us on
Facebook
or
Twitter
.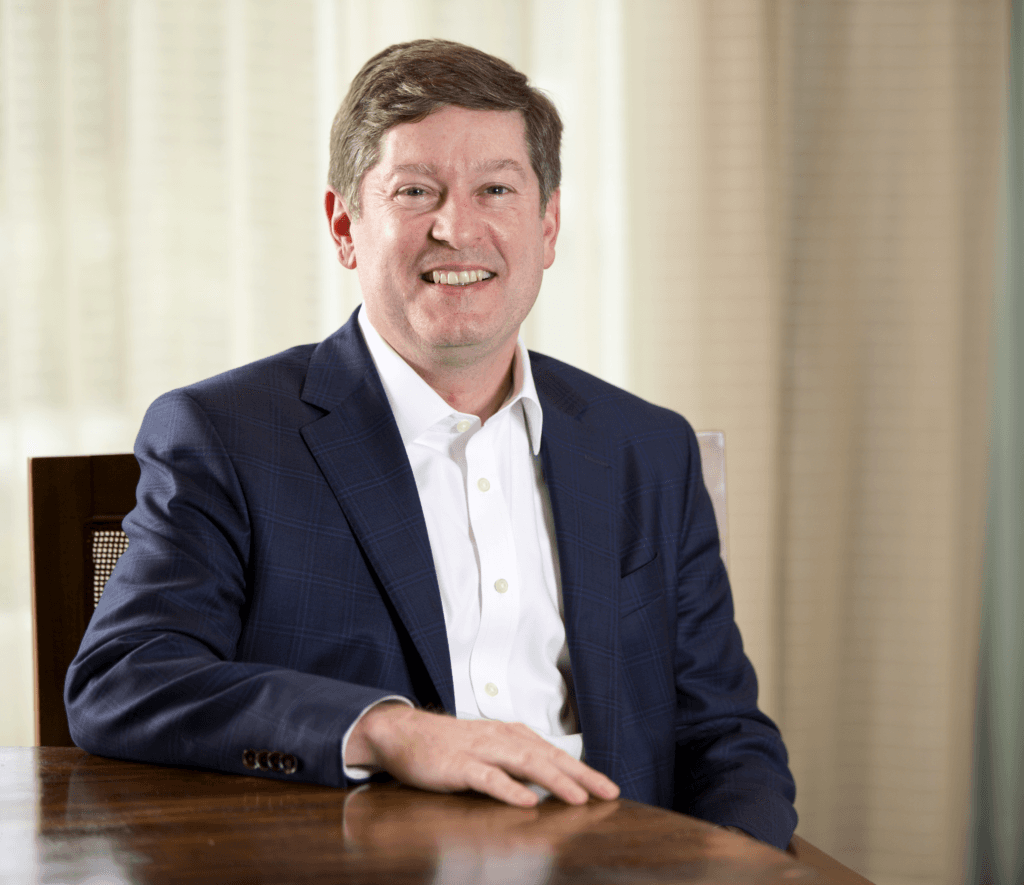 Jason Bingham
President Residential HVAC & Supply, Ingersoll Rand