S9B1 Gas Furnace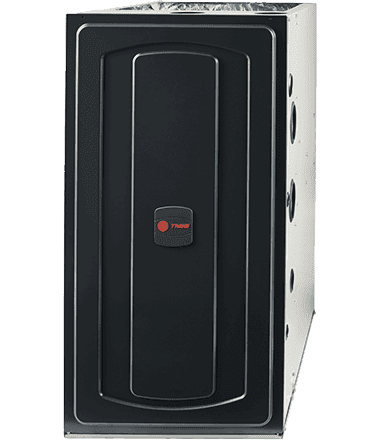 ---
Offers and estimated costs for
Edit Location
---
What's included in the price?
Pricing varies by location and dealer in addition to several other factors. Learn more about what affects pricing
Technical Specs
ENERGY STAR® qualified
Yes
Additional features of the S9B1 Gas Furnace
The S9B1 Gas Furnace brings highly efficient heating to your home. Qualified by ENERGY STAR® South and with a 92.1% AFUE rating, you can know that your most of your energy costs are going directly towards heating your home. The S9B1 has endured our rigorous testing to produce a furnace that is built to last. Pair this gas furnace with a heat pump to optimize your system and your savings! Contact your local Trane expert today for installation.
Already own a Trane?
After getting a new system, be sure to protect it with a warranty.
Learn more about your product, like its technical specs and innovative technology.
Where do you go from here?
Step 1
Research your needs
Consider your home comfort level, climate, ductwork, energy use, and desired monthly heating and cooling costs.
Step 2
Get a dealer quote
Schedule a visit with your dealer for a custom recommendation. Visit our Dealer Locator page for a list of questions to discuss with your dealer.
Step 3
Fix or upgrade your unit
Gather all your information to make a replace or repair decision. Follow up with your dealer and enjoy your new or improved HVAC.