HVAC Dealer in Novato, California
Kelly Plumbing & Heating
Company Details:
Kelly Plumbing & Heating have been working hard to make the plumbing and heating of Novato, California that much more enjoyable. Ever since 1994, the company has been striving to be the best that they can be. Owner Jim Kelly takes pride in specializing in designing, engineering, and installing complete comfort systems for homes and buildings, which he expresses with his status of Trane Comfort Specialist. Their strongest selling point is their craftsmanship. The employers will take the time to hire and train only the best and the brightest of the bunch. Everyone has a level of professionalism in their required skill set. Kelly Plumbing & Heating works with water heaters, heating and cooling systems, home comfort accessory items, deals with mold problems, indoor air quality, home hazards, safety issues, and saving energy. To help take on this financial endeavor, customers can sign up for Wells Fargo Financing to help keep their bank accounts intact. The company also offers an annual maintenance program. Benefits range from homes being protected to saving money on heating and cooling costs all year long. The technicians of Kelly Plumbing & Heating are sworn to make sure that all products work the way they are supposed to and are at the top of their quality. They only sell the best for their products to the lovely people of Novato, California. If the customers have questions, the techs will be there to have the answers that they need. There is no problem too easy or too hard for Kelly Plumbing & Heating to solve.
Areas of Expertise
HVAC repair
HVAC service
AC installation
Furnace installation
HVAC cleaning
Dealer Services and Features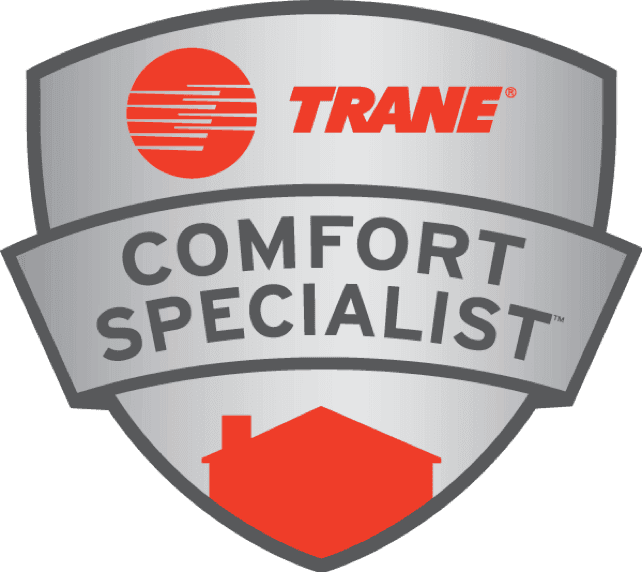 Trane Comfort Specialist

A Trane Comfort Specialist™ is an independent Trane dealer committed to being the best in installation, service, customer satisfaction and employee training.
After getting a new system, be sure to protect it with a warranty.
Learn more about your product, like its technical specs and innovative technology.