HVAC Dealer in SAN ANGELO, Texas
Bowles heating and Cooling, Inc
Company Details:
Bowles Heating & Cooling, Inc. does business in west central Texas in the area of San Angelo and provides service from Sonora, Eldorado, Christoval to Bronte, Mertzon to Ballinger, Menard, and Mason. Bowles is a family business which opened its doors in 1980. Its services include installation, emergency repairs, replacement parts, or a new HVAC system. Bowles Heating & Cooling, Inc. is environmentally conscious, licensed in California and well known for its superior service. Additionally, Bowles has an A+ rating with the Better Business Bureau, having been nominated for the BBB Business of the Year.
Bowles Heating and Cooling is certified as a Trane dealer, or Trane Comfort Specialist, and exclusively installs and services its air conditioning and heating units, which are referred to as indoor comfort systems. Trane offers the latest technology and unique design and manufacture of air conditioning and heating systems. After Bowles Heating and Cooling customers purchase their units, a maintenance agreement is offered to maintain the indoor environment year round.
Areas of Expertise
HVAC repair
HVAC service
AC installation
Furnace installation
HVAC cleaning
Dealer Services and Features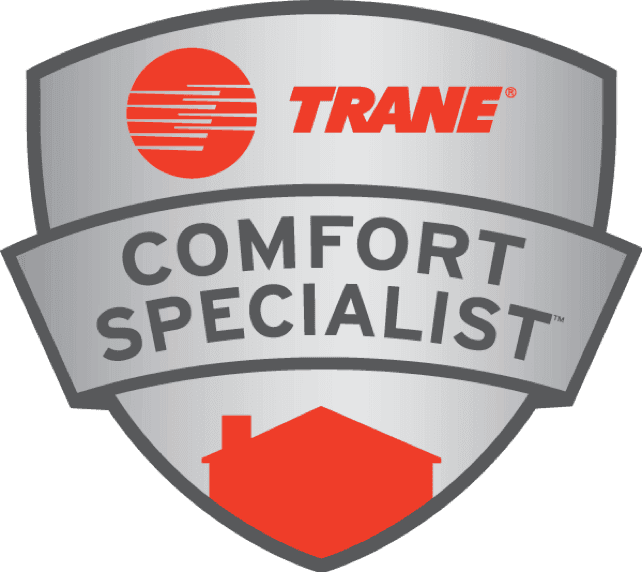 Trane Comfort Specialist

A Trane Comfort Specialist™ is an independent Trane dealer committed to being the best in installation, service, customer satisfaction and employee training.
After getting a new system, be sure to protect it with a warranty.
Learn more about your product, like its technical specs and innovative technology.