HVAC Dealer in Amarillo, Texas
A&R Mechanical Services
Company Details:
Amarillo Texas is a large community that is well known for having hot summers and chilly winters. For those that are in the area, making sure that you have a functional home HVAC system is extremely important. For those that are in the area, one of the top HVAC service providers is A&R Mechanical Services. This company has been providing a wide range of HVAC services to those the Amarillo area for nearly 50 years.
One of the main services provided A&R Mechanical Services is installation for new HVAC systems. The company will be able to help you first determine which HVAC system is right for you when you are having one installed. They will do this by providing you with a full evaluation and consultation. This will include explaining the benefits and advantages of each of the options. The company will only provide you with the highest quality products. As Trane Comfort Specialists, this includes HVAC systems produced by Trane, which are widely considered the most reliable in the marketplace today. To provide you with even more peace of mind, the company will also provide you with a full warranty on the products you purchase.
Another one of the advantages of working with A&R Mechanical Services is that they can provide you with a range of different maintenance services. This will include providing you with emergency repair services. In the event your HVAC system is not working or does not seem safe, the company will be able to come to your home 24 hours per day to make sure it is fixed properly.
Areas of Expertise
HVAC repair
HVAC service
AC installation
Furnace installation
HVAC cleaning
Dealer Services and Features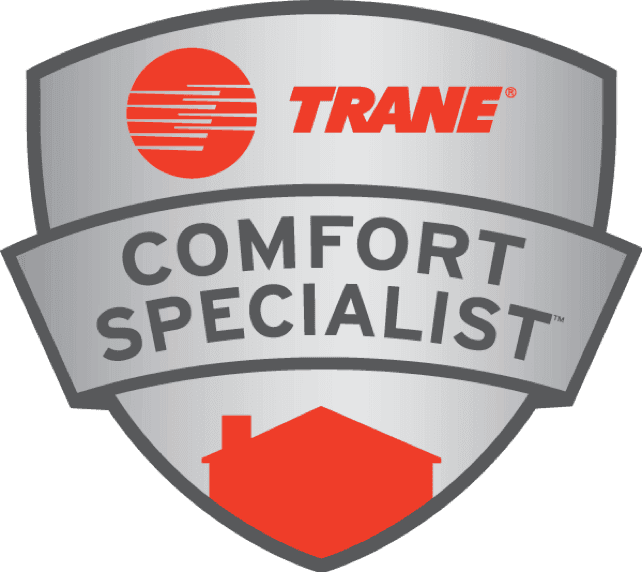 Trane Comfort Specialist

A Trane Comfort Specialist™ is an independent Trane dealer committed to being the best in installation, service, customer satisfaction and employee training.

24/7 Emergency Service

Available 24/7 for emergency service.

Diagnostics

Diagnostics Dealers are equipped to remotely access critical system data (with your approval) to help keep your system operating at peak performance.
Warranty & Registration
After getting a new system, be sure to protect it with a warranty.
Owner's Manuals
Learn more about your product, like its technical specs and innovative technology.