Heat pumps
Heat pumps are effective in many geographies, but are especially popular in milder climates that don't have extremely cold or harsh winters.
Where do heat pumps work best?
Heat pumps can be a smart and energy efficient HVAC solution no matter where you live, but they're especially popular in the South or Southwest where temperatures rarely dip below freezing. Even if you live in colder areas of the country, a heat pump may be the right choice for your home when matched with a furnace or other electric heating device. This way, your home will continue to stay warm on the coldest days and run more efficiently for the bulk of the season.
Explore heat pumps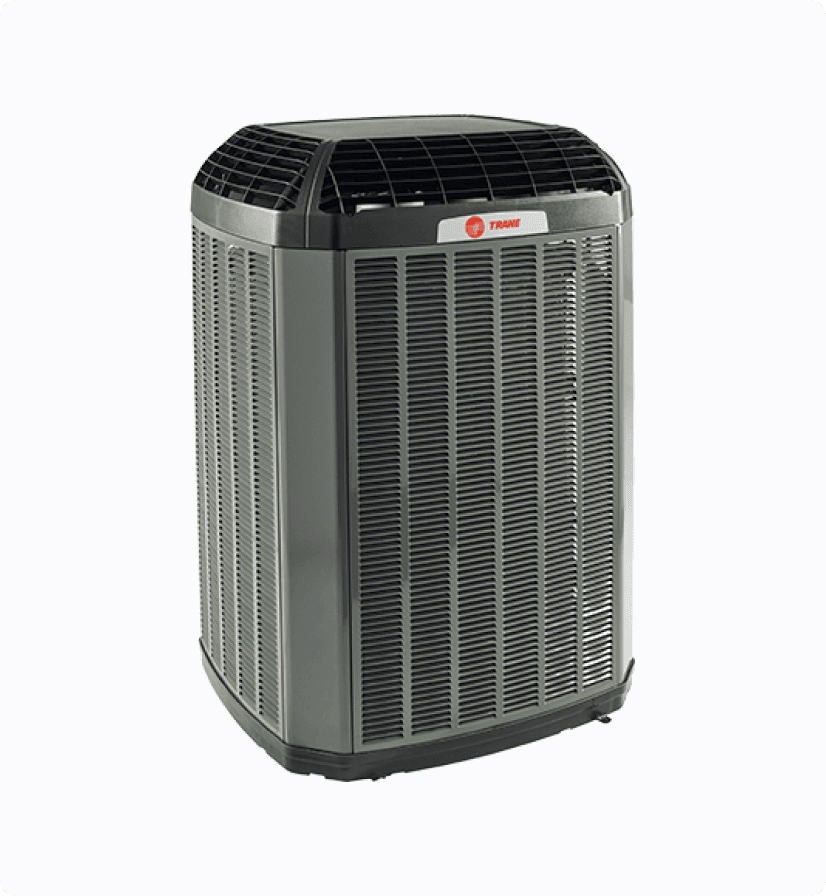 AT WHAT TEMPERATURE ARE HEAT PUMPS MOST EFFECTIVE?
Wide range of temperatures
A heat pump is effective on its own at all temperatures, because of its ability to use a gas furnace or an air handler with supplemental electric heat when temperatures drop to help heat your home. The most efficient heat pumps, like the Trane XV20i, can operate in temperatures as low as 0 degrees Fahrenheit.
HEAT PUMPS MAIN BENEFIT:
Energy efficiency
The main advantage of a heat pump is energy efficiency. Heat pumps extract heat from the air and move it, creating a comfortable space regardless of the outdoor temperature. In the summer, a heat pump acts just like an air conditioner and has similar energy output and efficiency based on the model you choose. During the winter, it reverses to pull heat from the air outside and move it inside.*
A heat pump can lower your energy cost
Heat pumps provide impressive SEER2 ratings, which means they're energy efficient systems that can help you lower your energy costs.
*The majority of systems installed prior to 2006 are 10 SEER or lower. Potential energy savings may vary depending on your personal lifestyle, system settings and usage, equipment maintenance, local climate, actual construction and installation of equipment and duct system.

**Based on ENERGY STAR's Savings Calculator for a 3-ton 21 SEER/10 HSPF heat pump and programmable thermostat versus the industry standard 14 SEER/8.2 HSPF 3-ton heat pump and standard thermostat in St. Louis, MO.

Get helpful HVAC tips in our newsletter
Sign up for our email newsletter to learn helpful HVAC tips and tricks before your purchase your system.
Contact a local dealer
Dealers can answer questions, help you find the right products for your home, and repair your system.
We're here to help
Connect with our Customer Care team about your products, warranties, and dealer concerns.
Available Monday – Friday from 7am to 5pm CST
A phone