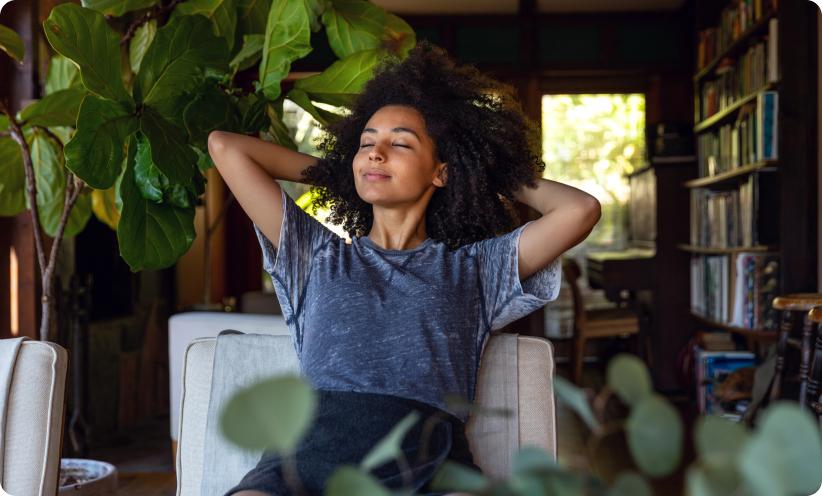 Indoor air quality
Create the cleaner air your family deserves with indoor air quality management and air cleaning solutions. Trane smart comfort integrations make monitoring your home's air quality even easier.
Why does indoor air quality matter?
A properly-fitted filter can trap unwanted, and oftentimes unseen, pollutants from the air in your home. Creating healthier air for your family may require more than changing the furnace or HVAC filter every 90 days, especially if someone in your home battles asthma or allergies. Cleaner air promotes good health, reduces the impact of seasonal allergies, and supports better sleep. Trane indoor air quality solutions allow you to breathe easier.
Poor indoor air quality
Many factors can affect the air quality in your home, some of which can't be seen,
making air quality solutions even more important.
Dust & Dirt
Pollen
Mold
Fiber & Lint
Pet Dander
Bacteria
Indoor air quality solutions
Trane offers air cleaning solutions that can create a healthier environment for your home. Below are our
top recommendations for products that can make the air better to breathe.
Trane CleanEffects® Whole Home Air Cleaner
Whole-house air filtration system that removes up to 99.98% of allergens from filtered air.*
*Based on third party testing of particle removal efficiency down to 0.3 microns (2005).

Power Humidifiers
Adjusts from summer to winter to provide the right amount of moisture to the air in your home.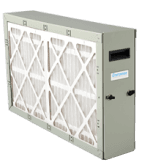 QuikBox™ Media Cabinet
Easy to install filter for efficient removal of household dust and allergens.
Why use an indoor air monitor?
An indoor air monitoring device can help you identify the pollutants that can compromise your health and comfort. Contact a Trane dealer to discuss the best solutions for your home.
Air Factors
Get insight into how your indoor air quality measures up against indoor air factors, like humidity, dust, and carbon dioxide.
Smart home compatibility
Many indoor air monitors are compatible with smart home systems like Amazon Alexa®, Google Home®, and Samsung SmartThings®.
Improve air habits
Use the information from your indoor air monitor to adjust your air habits, like regularly changing the air filter in your HVAC system.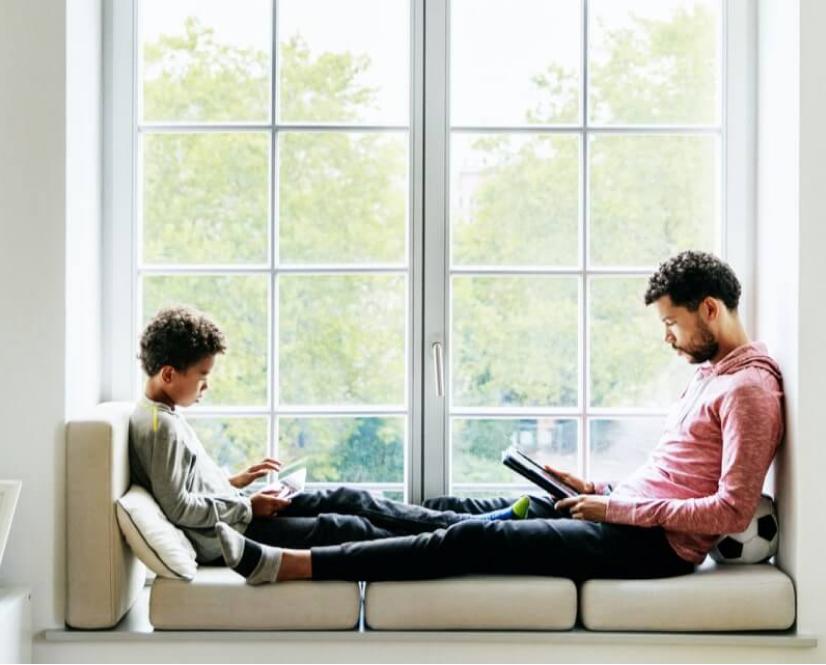 Clean indoor air and your health
The air you breathe each day inside your home can have a massive effect on your health. From allergies to headaches, health challenges can grow more complicated when pollutants are inhaled. According to the
Environmental Protection Agency
.
90% of our time is spent indoors
Indoor air pollution ranks in top 5 environmental dangers
Pollutants are 2-5X higher in indoor air vs. outdoor air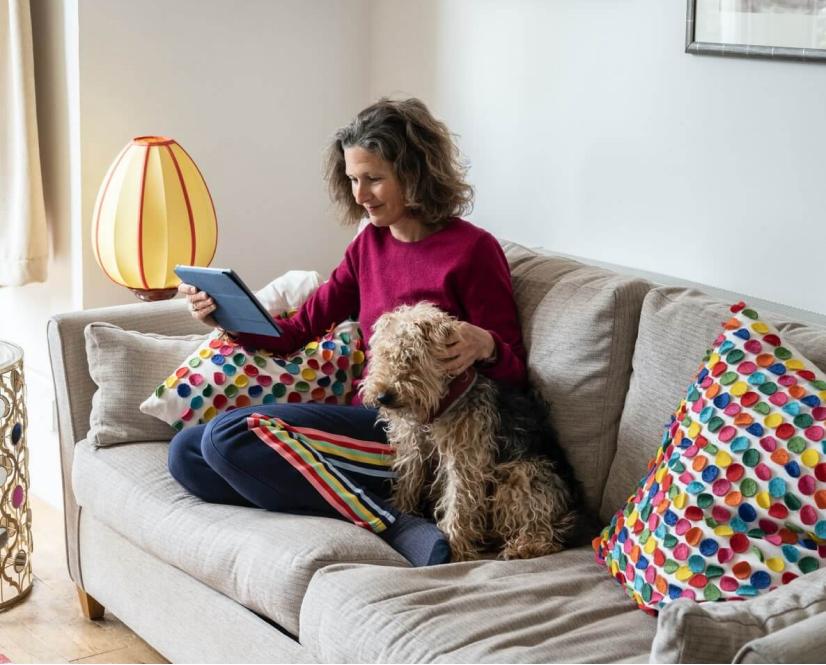 Improve indoor air cleaning solutions
In addition to the clean air solutions provided by Trane, there are several simple steps you can take each day to keep your air healthier. Implement these steps in each room of your home to address air health.
Avoid smoking indoors
Install a carbon monoxide alarm
Inspect fuel-burning heat sources seasonally for leaks
Eliminate mold and dust mites to prevent asthma flare ups
Rid your space of excess water or moisture to inhibit mold growth
Open windows and ventilate spaces when using cleaning products or other chemicals
Install a thermostat that measures indoor humidity and adjusts heating and cooling in real-time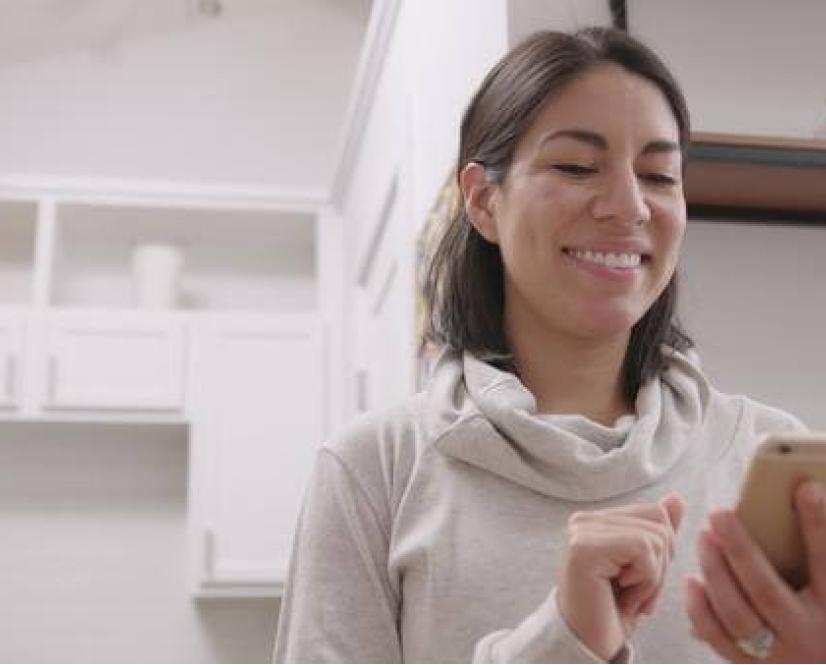 Trane indoor air quality solutions
Trane provides several different indoor air quality solutions, like HVAC filters, humidifiers ventilators, and whole-home air cleaning systems. By adding an indoor air quality monitor to your home, you can take the guess work out of determining the quality of your indoor air. For more options on how to improve the air you breathe, contact your local Trane dealer for a system evaluation and professional recommendations for better indoor air.

Get helpful HVAC tips in our newsletter
Sign up for our email newsletter to learn helpful HVAC tips and tricks before your purchase your system.
Contact a local dealer
Dealers can answer questions, help you find the right products for your home, and repair your system.
We're here to help
Connect with our Customer Care team about your products, warranties, and dealer concerns.
Available Monday – Friday from 7am to 5pm CST
A phone