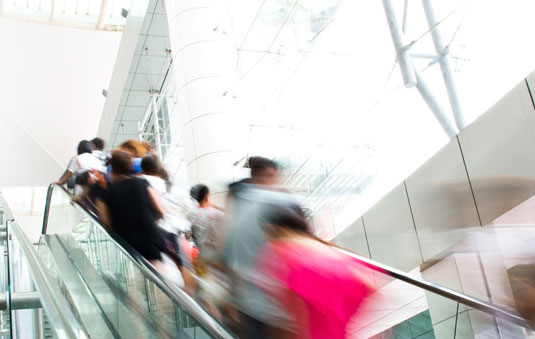 How Does Your Company Define Sustainability?
March 11, 2014 02:33 PM
Green construction is expected to increase along with overall construction activity in 2014. Despite market pressures, or perhaps because of them, companies and building owners are emphasizing sustainability measures that lead to greater building efficiency, lower costs and a more productive workforce.
Read More