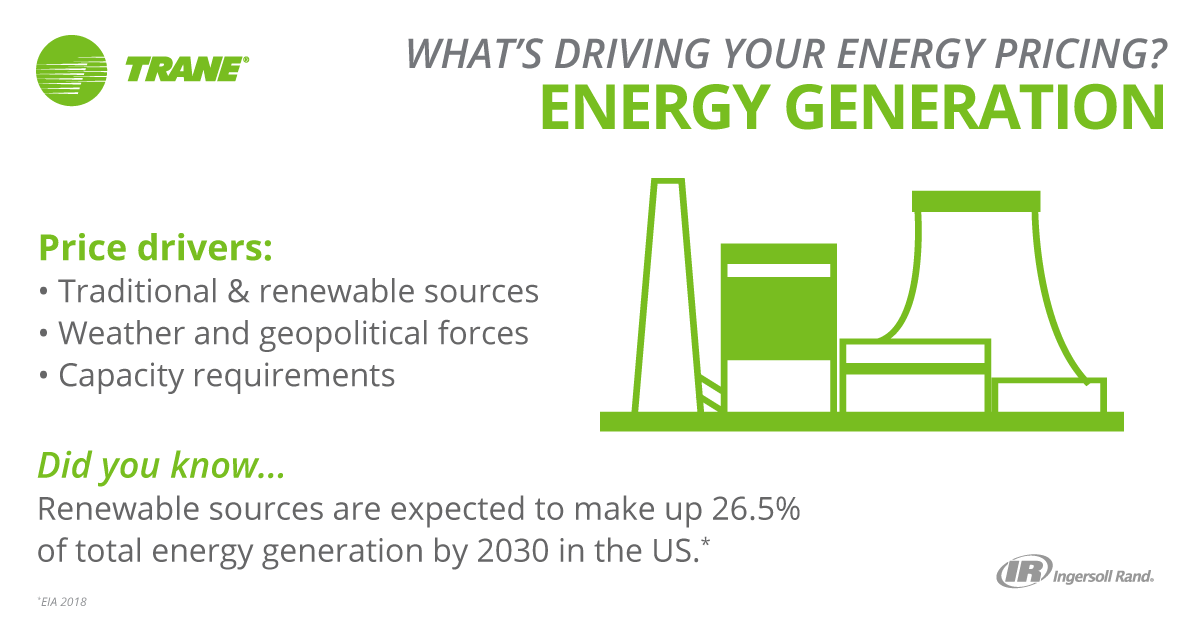 Power Bill 101: What's Driving Your Price? Revealing the Secrets of Your Energy Bill.
Diane Coleman, Business Development Representative September 18, 2018 07:30 AM
Electricity bills can be painful. Ask businesses about their operating expenses, and most will say that energy is in their top three. If the utilities in your state are regulated, look to optimize your utility rate schedule.
Read More