According to the nonprofit Sustainable Buildings Industry Council, school districts can save up to 30 to 40 percent on utility costs each year for new schools and up to 20 to 30 percent on renovated schools by applying high-performance design and construction concepts.
Stretch the budget with energy efficient schools
Every year, K-12 school districts face higher costs and tighter budgets. Energy efficient schools help stretch the dollars. The energy that is required to run school buildings is a significant part of the district's operating budget.
Maximize performance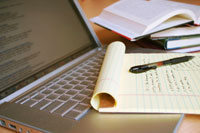 As a complete energy partner, we help school districts to operate most efficiently through innovative technology and solutions. Trane examines critical systems and energy use beginning with a preliminary energy assessment right through to a complete performance analysis, considering how each factor contributes to your desired objectives. From energy management systems and services to renewable energy and power solutions, the Trane Building Advantage portfolio has the potential to make your building better.
Affordable financing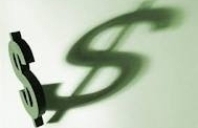 Some financing options enable K-12 schools to implement the necessary upgrades with a minimal initial capital outlay. As the improvements bring in the projected energy cost savings, the changes can pay for themselves. In this way, Trane has helped schools achieve over $1.2 billion in operating improvements over the years.
Energy Management Services by Trane offers guaranteed results: If the calculated energy savings produced by facilities upgrades are less than the guaranteed amount, Trane will pay the difference.
Money saved by reducing utility costs can be re-allocated into teachers' salaries, supplies and curricula. Or it can simply help absorb the pain of funding reductions.
Public Purchasing Agreements

Trane's relationship with U.S. Communities™ offers school districts an alternative method to purchase world-class equipment and services. By taking advantage of the cooperative purchasing power of up to 90,000 public agencies, you are able to access the best overall supplier of government pricing, lowering the cost of operating schools while providing greater efficiencies and consistency in purchasing.
Energy conservation in schools is everyone's responsibility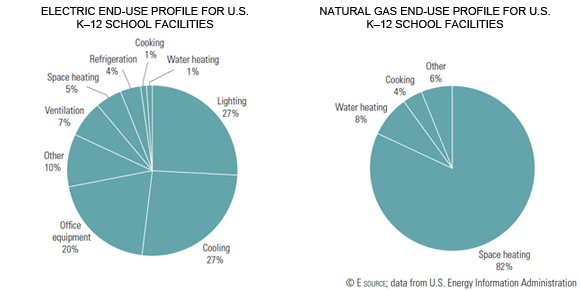 Installing energy efficient school systems is only half of the challenge. Making sure that students, teachers and staff are actively engaged in using energy responsibly is a critical component of any school efficiency approach.

Learn more about Trane programs to involve students and staff in school energy efficiency.
Energy Savings
A declining enrollment and lower revenues left Homestead High School with the challenge of determining ways to reduce costs, while maintaining an environment conducive to learning, and supportive of significant after hours use of the facility by the community. With fewer dollars available to pay rising gas and electric bills, as well as significant demand charges, the school sought ways to save by implementing energy saving strategies, setting energy consumption targets, creating awareness regarding the cost of community events, engaging students, and enabling more effective decision making by facility managers and school administrators.